Elite Sport
Upper School
We strongly support our talented pupils who wish to achieve sporting excellence in their chosen sports.
Pupils who show a keen interest in their sport are encouraged to join local clubs and those who demonstrate a high potential are put forward for county and regional pathways.
Many of our pupils (past and present) have competed at a national level, whether part of a national governing body age group performance pathway or through representing the school at national final competitions.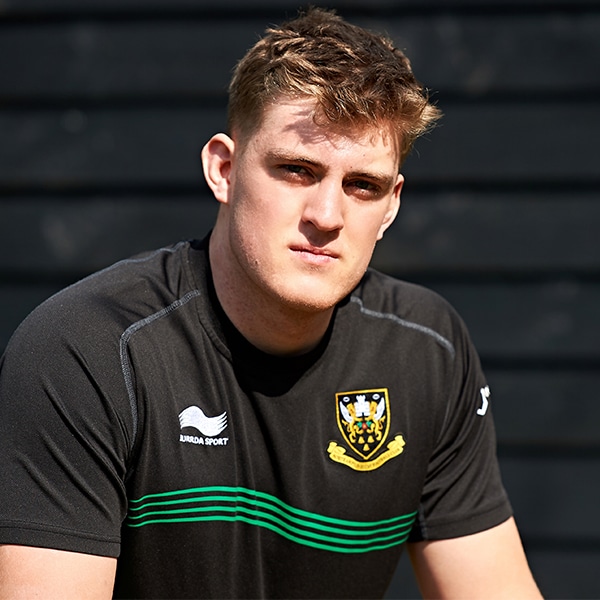 Three of our recent former pupils have gone on to play professional sport – Tess Howard (2017), England and Great Britain hockey; Alex Coles (2018), Northampton Saints and England rugby; and Michael Pepper (2016), Essex Eagles cricket.
We have strong coaching links with professional clubs within the region, including Northampton Saints Rugby Club, Essex County Cricket Club and Saracens Mavericks.
A number of our pupils play within their performance pathway programmes. We also have a large number of pupils who are part of the England Hockey regional performance centre.
In school, our Talented Athlete Programme and Junior Academy provide support for our most gifted sporting students all year round.
The Talented Athlete Programme is open to pupils from Year 10 upwards who are already involved in sporting governing bodies' performance pathways. The programme recognises that each athlete is different and is aimed at providing pupils with an opportunity to train and perform at a performance level.
Pupils on the programmes gain support from the Assistant Director of Sport (Performance) and heads of sport who will closely monitor and support their progress and help manage their training with academic studies.
Pupils work closely with the school strength and conditioning coach to develop their athleticism and help prevent injury.
Regular small group sessions will take place to allow the pupils to explore different areas of sports science including nutrition, sports psychology and methods of training.
The Junior Academy is open to pupils in Years 8 and 9 who wish to excel in sport and understand what is required to make the next step.
Those chosen need to have shown promise in the three criteria for development within the programme – fundamental movement skills, leadership and responsibility, and sporting curiosity.