Fees
Upper School
Fees 2023/24
School fees per term – £7,061
School fees per year – £21,183
Lunch charge per term – £338
Fees are exclusive of lunch. Lunch is compulsory in Years 7 and 8, but thereafter students can opt to bring a packed lunch. One term's notice is required if children no longer wish to opt for a school lunch in Year 9 and above.
For more information on what is included within the fees, click here.
Registration Fee: £175 for Years 7 to 11
Securing and Induction Fee: £650 (British and Irish nationals)
Securing and Induction Fee: £795 (Non British and Irish nationals)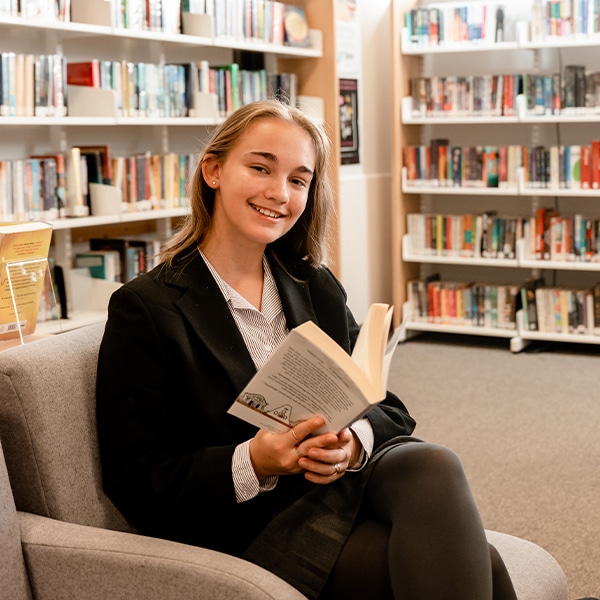 The registration fee reflects the costs incurred by the school in administering the admissions process before the offer of a place is made. It is non-refundable irrespective of whether the registered child attends the entrance tests.
The securing and induction fee is payable when an offer of a place is accepted. It reflects the administration costs incurred by the school in the preparation for new pupils entering the school, including new pupil and parent induction arrangements. This fee is non-refundable.
Fees are reviewed annually and the fees for the following academic year are usually announced at the end of March.
Middle School Device Charge
All pupils in Years 9 to 11 are issued with a Microsoft Surface Pro device (through nine termly usage charges, after which the student retains the device). This ensures that all students have access to an appropriate lightweight device, with a type-case keyboard, excellent digital inking, good battery life and a rubber-fitting case, which is essential for day-to-day school use.
Open Events