Applying to University
Sixth Form
The Perse has an outstanding track record in helping our Sixth Form students secure places in highly selective universities. We are here to help you too.
The subjects students choose are wide ranging and include everything from the more traditional subjects like history and economics to film studies and fashion branding.
In 2021, 91% of students, from a cohort of 203, gained places at their first-choice university. Four students headed abroad to prestigious international universities, including the Ivy League institutions of Princeton and Yale in the USA and forty-eight students secured a place at Oxford and Cambridge.
Over the last five years:
197 Perse students have gone to the Universities of Oxford and Cambridge, 99 students to Durham, 70 to Bristol and 57 to UCL.
97 have gone on to study medicine and veterinary medicine, and a further 89 to study engineering.
Specialist advice
Perse students make successful applications to top universities because of the quality of their exam results, and the depth of their preparation.
Headed by the Director of Qualifications and Progression, we have a large team of specialist university application advisors. Experts include subject specialist advisors as well as advisors for law, medicine, Oxbridge and international university applications.
Students receive both detailed and general advice on personal statements and applications, together with tailored one-to-one support with interview preparation, submitted work and pre-admission questionnaires.
In-house careers advice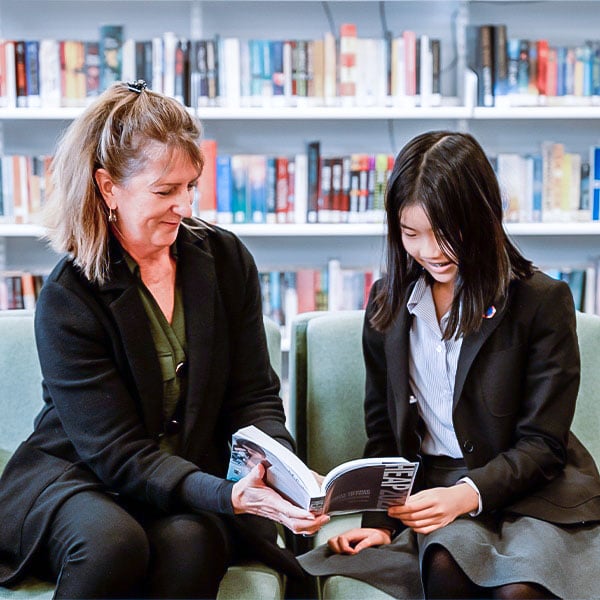 Our in-house careers advisor is available to give advice and support on a wide range of areas including interview techniques, career choices, CV preparation, mentoring and work experience opportunities.